Help starts here
We're here to help you get the most from NCrunch.
See our support options below.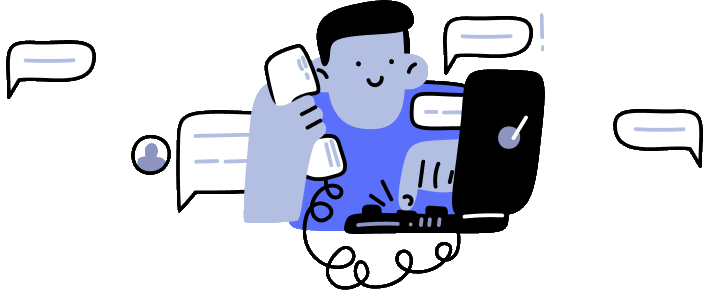 Contact Us
Account login required
Contact
For help with licensing issues and for dealing with problems that require confidentiality, you can also contact us directly. Note that posting in the support forum will help us to provide you with a faster response.

Please only contact us directly for issues that cannot be posted in the forum.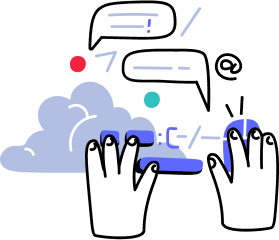 Take NCrunch for a spin
Do your fingers a favour and supercharge your testing workflow
Free Download