Node Id (Name)
NCrunch Grid Node configuration setting
Default Value:
(network name)
ID/Tag in config file:
NodeId
Purpose
This configuration setting specifies a friendly name that can be used to identify a grid node server. The name will be used to describe the server in the Distributed Processing Window after a connection has been established.
The Node Id must be unique across all servers within the grid.
Where no value is specified, the grid node server's name will default to its computer name on the network.
Recommendations
When operating in a virtualised environment where grid nodes are brought online as needed, it can be useful to leave this setting blank so that it is derived from the virtualised computer's name.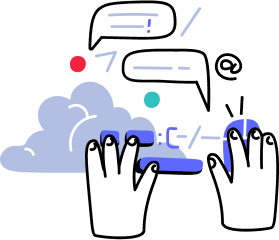 Take NCrunch for a spin
Do your fingers a favour and supercharge your testing workflow
Free Download