Global Configuration
NCrunch has a number of configuration settings that are applied at the level of the user logged into the operating system. These settings apply to all solutions and projects opened by NCrunch, and consist mostly of performance related options and visual preferences.
NCrunch's global configuration settings are stored in the file: \Users\CurrentUser\AppData\Roaming\NCrunch\globalconfig.crunch.v3.xml.
You can adjust the global configuration settings by selecting the General Settings option under the configuration pane (accessible from the top NCrunch menu under Configuration).
Many of the more important global configuration settings will be automatically set by the configuration wizard, which is shown by NCrunch the first time the tool is enabled - or can alternatively be accessed by selecting Run Configuration Wizard from the top NCrunch menu.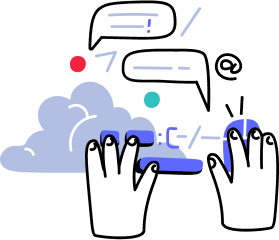 Take NCrunch for a spin
Do your fingers a favour and supercharge your testing workflow
Free Download