Password
NCrunch Grid Node configuration setting
Default Value:
(none)
Purpose
This configuration setting specifies a password for a grid node server. Any client connecting to the grid node must specify this password.
This password is used to encrypt all data exchanged with the grid node server.
If the password is left blank, no encryption will be used for the connection. This may improve performance when done on secure networks.
In the config file, the password is stored in hashed form.
Recommendations
It's recommended that you always use a password when setting up NCrunch with distributed processing, unless you have a very secure network.
Do not rely on only a password when operating in security sensitive environments routing through the public internet. Using a password in combination with an encrypted VPN is a much more secure approach.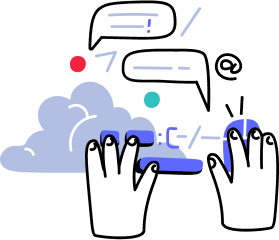 Take NCrunch for a spin
Do your fingers a favour and supercharge your testing workflow
Free Download